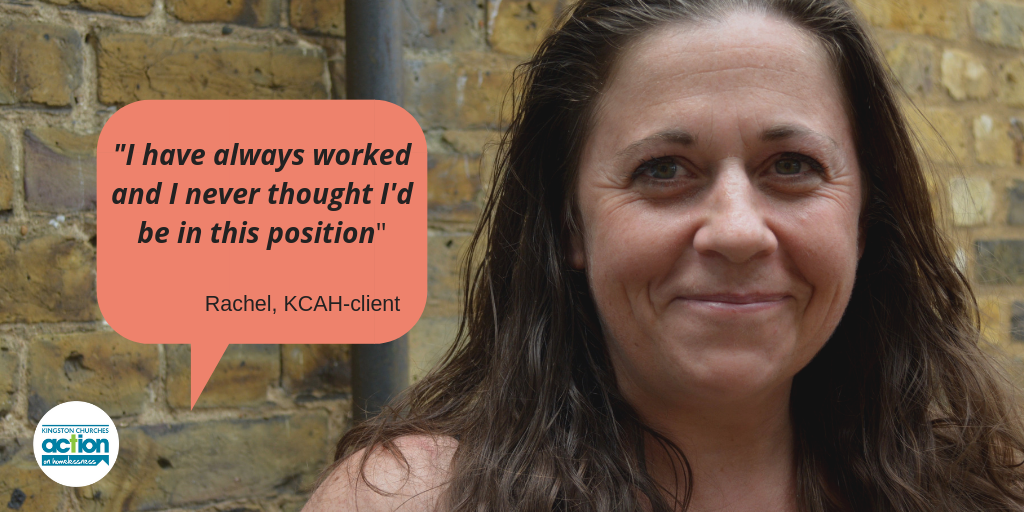 The Haven - KCAH's Winter Night Shelter
KCAH has been involved in running temporary winter night shelters since 2009. In 2018 we opened The Haven, a 30-bed winter night shelter hosted by several churches in Kingston, thanks to new government funding to tackle rough-sleeping in the borough. The Haven opened again between November 2019 and March 2020 and welcomed in 198 people off the streets, until we were forced to close due to the COVID-19 outbreak.
YMCA St Paul's Group in Surbiton
The hostel at YMCA Surbiton has a nomination agreement with the Royal Borough of Kingston for 90 bed spaces. The hostel also accepts referrals from Kingston Churches Action on Homelessness. The hostel does not take self-referrals.
Length of stay
Minimum 3 month

Maximum 2 years

Average 18 months
See their website for further information.