Building new beginnings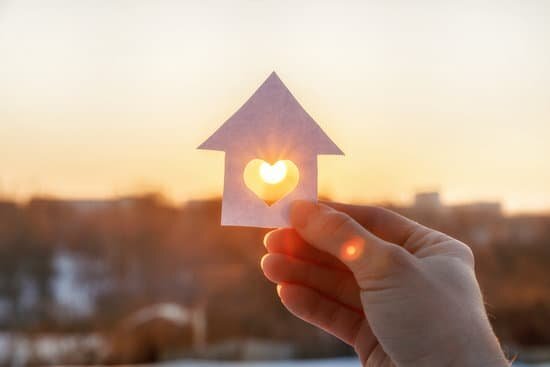 The first time someone comes to KCAH, it is often because they have the threat of homelessness hanging over them or they are already in need of shelter and require housing advice. And we do our very best to meet their immediate needs on the day.
But that is only the beginning.
We work with clients on an individual, long term plan to support them on their way towards a life where they can flourish and thrive. Experiencing homelessness should not determine your future. Rather it should be just one of many chapters in the book that is your life – and hopefully a short chapter at that. We provide support that we ourselves would like to receive.
We work closely with other support services to provide a care package which might include the provision of accommodation, access to activities and training opportunities and generally we help clients to explore and realise their strengths, skills and positive qualities.
There is nothing better for us than to help a client towards an independent life and we are proud of our record of providing a pathway out of homelessness for good. A new start. A new beginning.
If you want to help us to help clients build new beginnings, please consider leaving a gift for KCAH in your Will. Even a residuary gift of 1% makes a huge difference to us.
Mention 'Kingston Churches Action on Homelessness' and Charity number: 1075890 in the Will. Our address is St Peter's Church Hall, London Road, Kingston, KT2 6QL.
If you need any further information please contact Peter Sewell at Peter.S@Kcah.org.uk
Thank you for your support!