Sam and Meryn's Story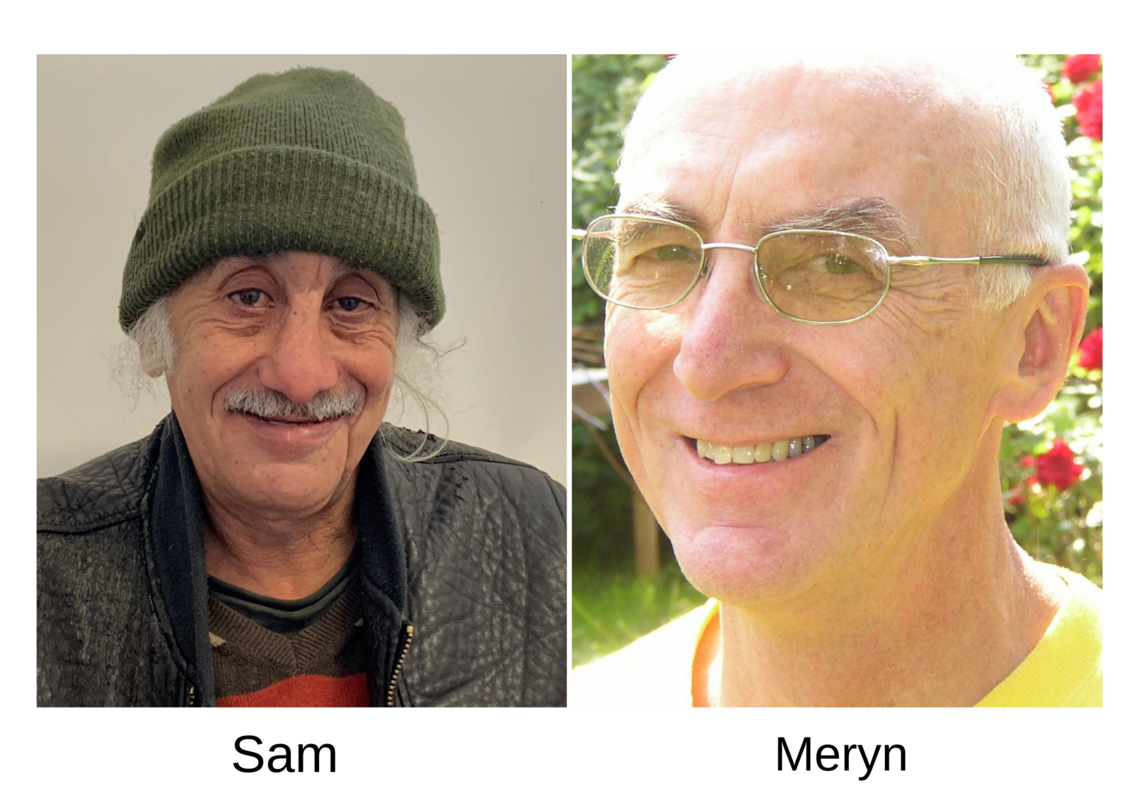 Sam spent 10 years sleeping rough and sofa surfing, during which time he fell seriously ill. He first approached KCAH in 2009 and now he's safe in sheltered housing, thanks to our housing advisors and a very special person who came alongside to support him.
Gill Taylor - Volunteer
Gill and her husband Miles joined our inspirational team of KCAH Volunteers at The Haven night shelter last winter. Since lock-down they've been working tirelessly to deliver over 10,000 meals to elderly and vulnerable people, including rough sleepers housed by KCAH in a local hotel.
VOLUNTEERS HELP JEFFREY MOVE DURING LOCKDOWN
CECIL BROS - NEW VOLUNTEERS
21 year old Chris and his 18 year old brother Matt have been volunteering at KCAH during lock down - here's what they think of the experience so far.
Life During Lock Down
Heart-warming moment during lock down!
Housed During Lock down - Darren's Story
A Place To Call Home - Rachel's Story
Making Elliott's house a home - British Land Community Day at KCAH July 2019
Jay's Journey
What is it like to volunteer at the KCAH Night Shelter?
Paul's Road To Recovery
Jillian - Office Volunteer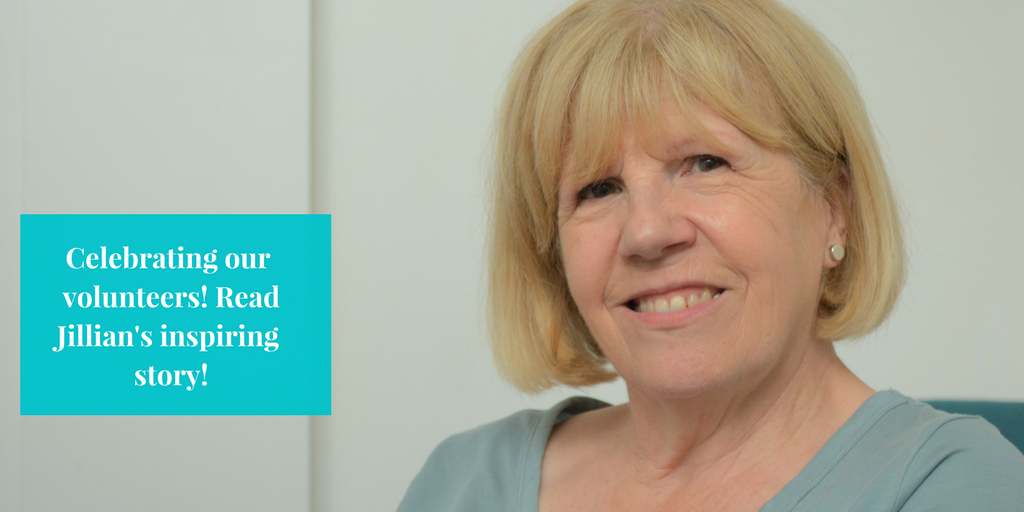 After raising a family, embarking on training as a nurse and a career in financial services with 12 years at PwC, Jillian retired in 2013 which soon turned out to a be an exciting new chapter in her life, and an absolute jackpot for KCAH.
'I was interested in doing something and I started volunteering for the Foodbank in Kingston which is how I came into contact with KCAH', she explains.
Being asked to write a feature for the Foodbank newsletter on their voucher distributers, KCAH being one of the top ones, Jillian met with Operational Director Matt Hatton and Senior Housing Advisor Georgie Forshaw at KCAH and Matt happened to mention that they could do with more administrative help in the office. The rest is history and Jillian added another string to her bow and started volunteering twice a week for KCAH in 2015.
With her personal ethos as well as professional experience, Jillian fit into the homelessness charity and the team like hand in glove.
"I understand the issues around housing. I was brought up in council housing and my husband and I lived in a housing trust. We have never owned a house. My daughter rents and I worry about what will happen to her as she gets older. The rent takes more than 50% of her salary and she is earning above average."
Jillian's compassion and sense of justice, transpires the minute we sit down. The frustration at the attitude our clients face is evident.
"You have to look at people as human beings and it strikes me sometimes when I talk to people that they don't regard people that are homeless, use the Foodbank or have mental health issues as just another human being needing help".
Reflecting on what the attitude might stem from, she adds:
"I think it's a bit too close to the edge for them. Like, 'That could be me!' They say 30% of people have no savings and money to only last them for 72 hours or something like that. What volunteering at KCAH has taught me is that homelessness really can happen to anybody. It's helped me become more understanding".
In the wake of the devastating Grenfell Tower tragedy that saw hundreds of people becoming homeless and losing everything overnight, homelessness and the need for emergency accommodation is a topic as hot as ever on the news agenda. But amongst the harrowing images we also saw how a community and a capital came together and how strangers reached out to each other. This culture of oneness instead of division, is close to Jillian's heart and something she feels KCAH stands for.
"I'd like to think that our British values are to not let people sink but to help them swim. It might just be a doggy paddle but it's still swimming. It shouldn't be that hard to show someone that there is a light at the end of the tunnel. KCAH does that"
If you are interested in volunteering for KCAH, please email Ailsa Oakes on ailsa.o@kcah.org.uk