KCAH is piloting an exciting new project to support people who use substances and have faced or are facing sleeping rough.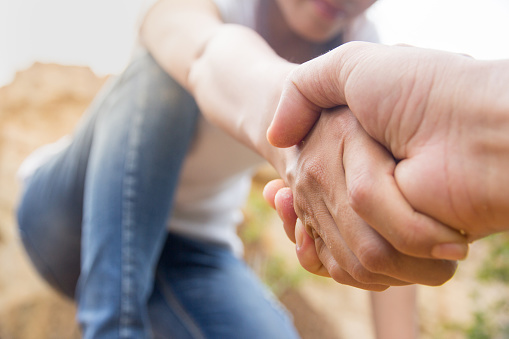 A direct link with vital services
KCAH has been commissioned to design and deliver a new pilot service for the people we work with who use substances and have been sleeping rough or are at risk of sleeping rough. We are calling this new initiative 'The Bridge' and are hoping to have it up and running by the end of July.

Commissioned by the Royal Borough of Kingston, the purpose will be to enable people to gain direct access and sustained engagement with Kingston Wellbeing Service treatment services.
We believe that this service fits well with our mission to work with people in the Borough of Kingston to help them get and keep a safe and stable home

The service will offer:
drop-in sessions
group sessions
outreach and home visits to people in KCAH and Spear-supported housing.
JOB VACANCY
We are looking for a Rough Sleeper Substance Misuse Officer to help run the new Bridge project.