December 2020
NEW RESIDENT SUPPORT TEAM
Report by Sophie Mayor, KCAH Resident Support Coordinator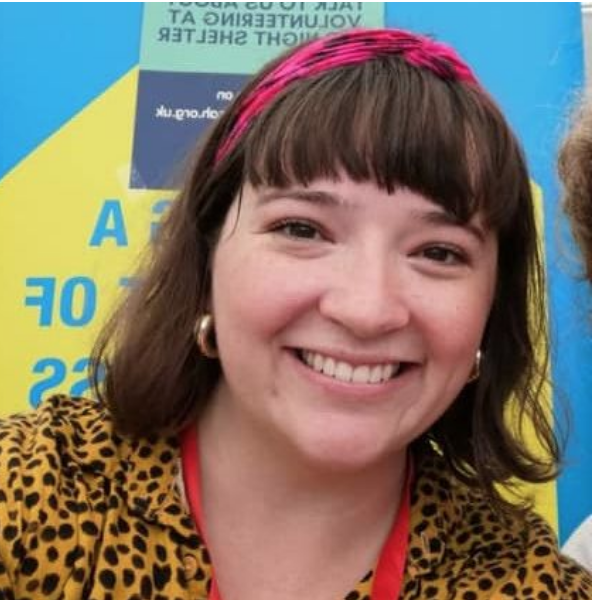 "My former role as Night Shelter Coordinator has changed dramatically since the start of the pandemic. During the first lockdown and beyond, the Night Shelter team were specifically involved in supporting around 60 people who had experienced or faced rough sleeping and placed in Kingston Travelodge to self-isolate. Now, I'm heading up the newly-formed Resident Support Team. Our first task in September was to support this group as they transitioned into other temporary accommodation.
Our focus now is on moving all of these residents into more permanent accommodation, working closely with RBK and other local support agencies. The Resident Support Team is managing three, 6-bed, shared houses (HMOs) and three, 1-bed flats, as well as providing on-going support to those still in hotels. So far, we have housed 18 people, with many more moves in the pipeline.
We have been able to kit out all of these properties with furnishings and household items, thanks to significant help from volunteers and local supporters, including John Lewis. Donations of household items have been invaluable to our new tenants, who often arrive with very few belongings. We even had a team of volunteers scrub a flat from top to bottom to make it ready for a couple to move into.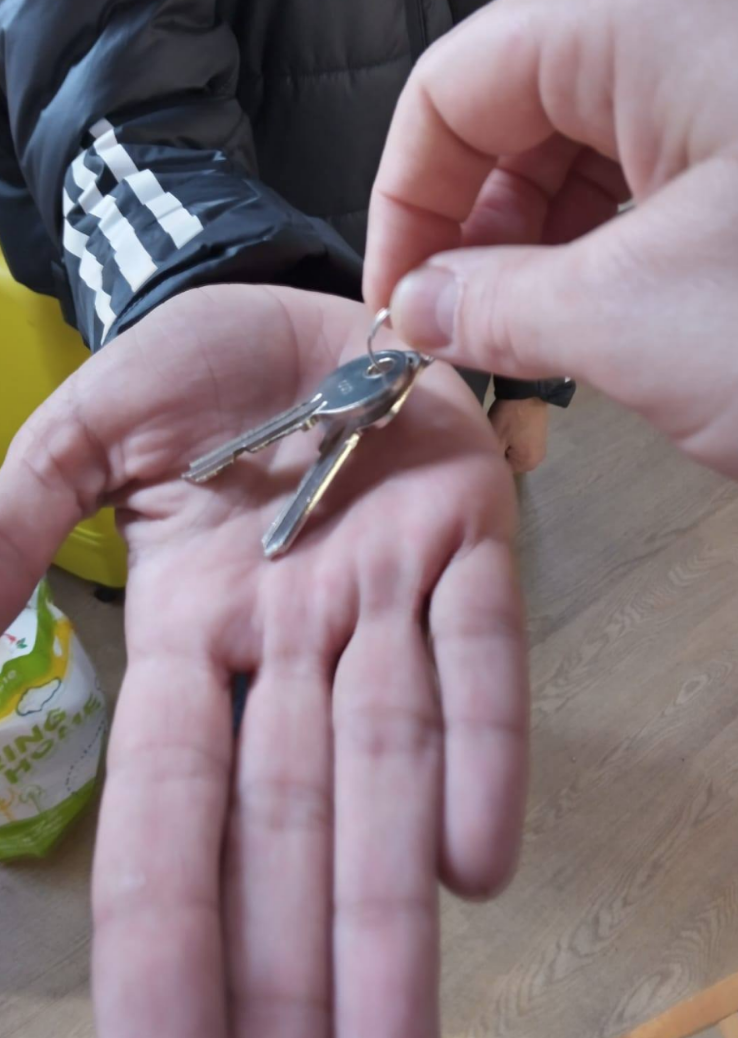 As expected, this whole process has been hugely challenging. We have had to balance the financial need to move people out of costly, temporary accommodation, with the risk of moving very vulnerable people into shared housing. Some have settled in with greater ease than others. For many of those we work with, this is their first home in a number of years. It is vital we support them to keep them in their new home!
The Resident Support Team has been on hand to help with day-to-day issues and to identify their needs. More importantly, we want to help each individual to find out what they want their future to look like and how we can support them to achieve that."
Sophie Mayor
KCAH Resident Support Coordinator
19/06/20
KCAH TAKES OVER THE JOEL CENTRE
https://mailchi.mp/d48a60dff4df/important-news-update-5002178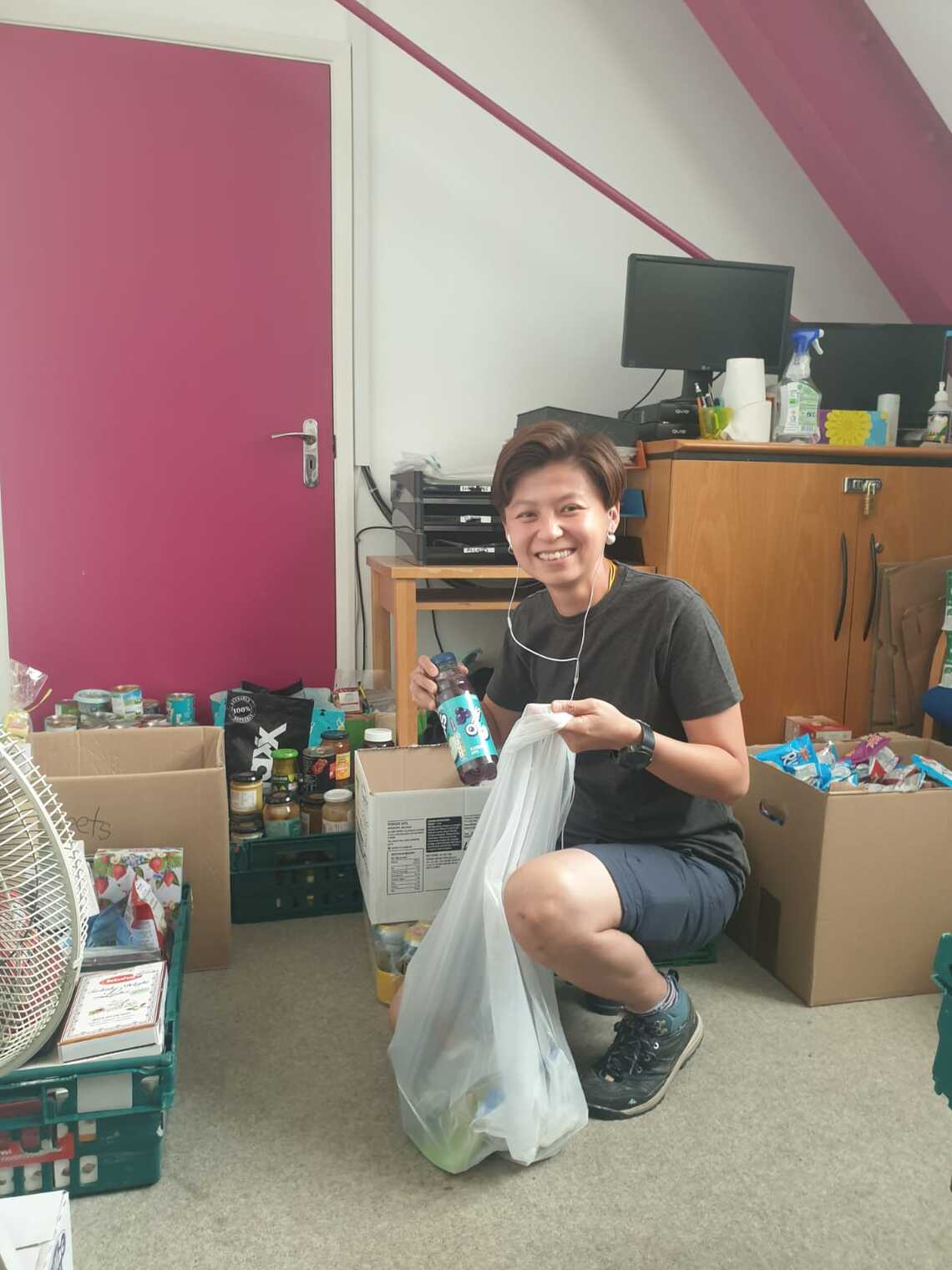 29/04/20 The Death of Reverend Peter Holmes
Our dear friend and colleague, the Reverend Peter Holmes passed away after battling COVID-19 for several weeks in intensive care. As vicar of St Peter's and founder of The Joel Community Night Shelter, he was a true champion of kindness and caring. He devoted his life to God's work and was a passionately committed voice for the most vulnerable people in our community, particularly those experiencing homelessness.
Thanks to Peter's vision and passion, The Joel Community was instrumental in helping turn many people's lives around, many of whom were once sleeping on the streets of Kingston. Joel gave people a sense of belonging and being part of a loving community helped them move forward with their lives and out of the vicious cycle of homelessness.
Peter was a dedicated campaigner on a wide range of social justice issues, such as raising awareness about the impact of the planned redevelopment of the Cambridge Road Estate. In his 25 years as vicar at St Peter's, he threw the church doors wide-open and set up initiatives like the Great Feast - a weekly hot meal and fellowship for homeless people. This was followed by the Vintage Banquet, a weekly meal and place to connect for Seniors.
Peter's relationship with Jesus Christ was at the heart of everything he ever did and that love spilled over and impacted countless numbers of people. He was an absolute inspiration and we will miss him, but we know that he is now in a wonderful place. We send our heartfelt condolences, throughts and prayers to his wife Carol and their four children.
22/01/20
Good Gym doing good at the KCAH office!
We were fortunate to have Good Gym coming in to give our office a much needed polish on 22nd January. Find out what happened here.
Kingston Excellence in Business Award - We won!
We were overjoyed to win the 'Best Charity or Social Enterprise' category at the Kingston Business Excellence Awards 2019! Thank you to everyone involved in this achievement and to you for all your support.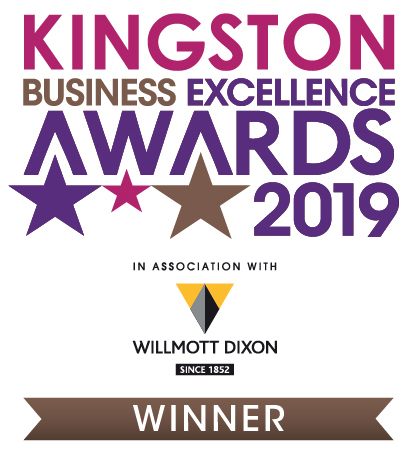 Inclusion Award
We were honoured that our Night Shelter won the Premier Love Britain+Ireland (South East and London) award in the 'Inclusion' category for an 'outstanding project supporting and serving people with additional needs'. This means that we are through to the national final in London in October. Thank you to everyone making our Night Shelter what it is and thank you to the listeners of Premier radio who voted for us.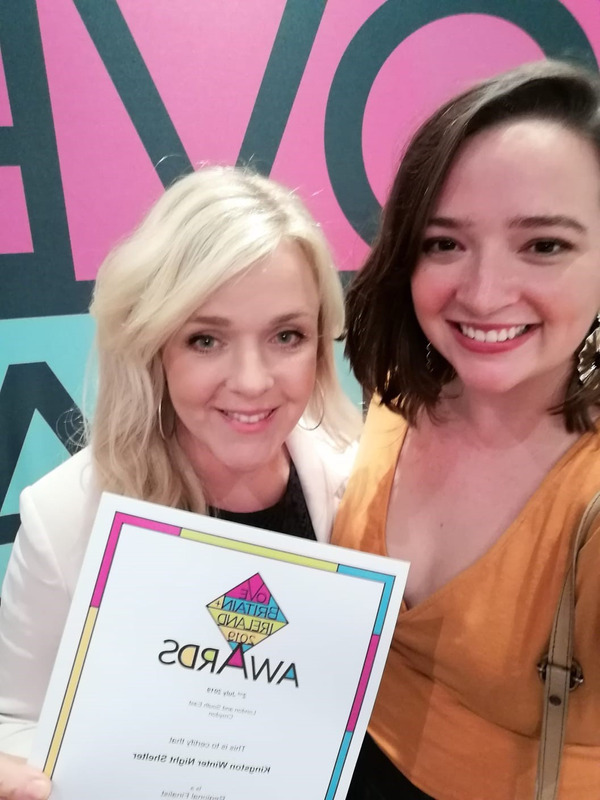 Our Communications Officer, Camilla, and Night Shelter Coordinator, Sophie, at the Premier Awards.