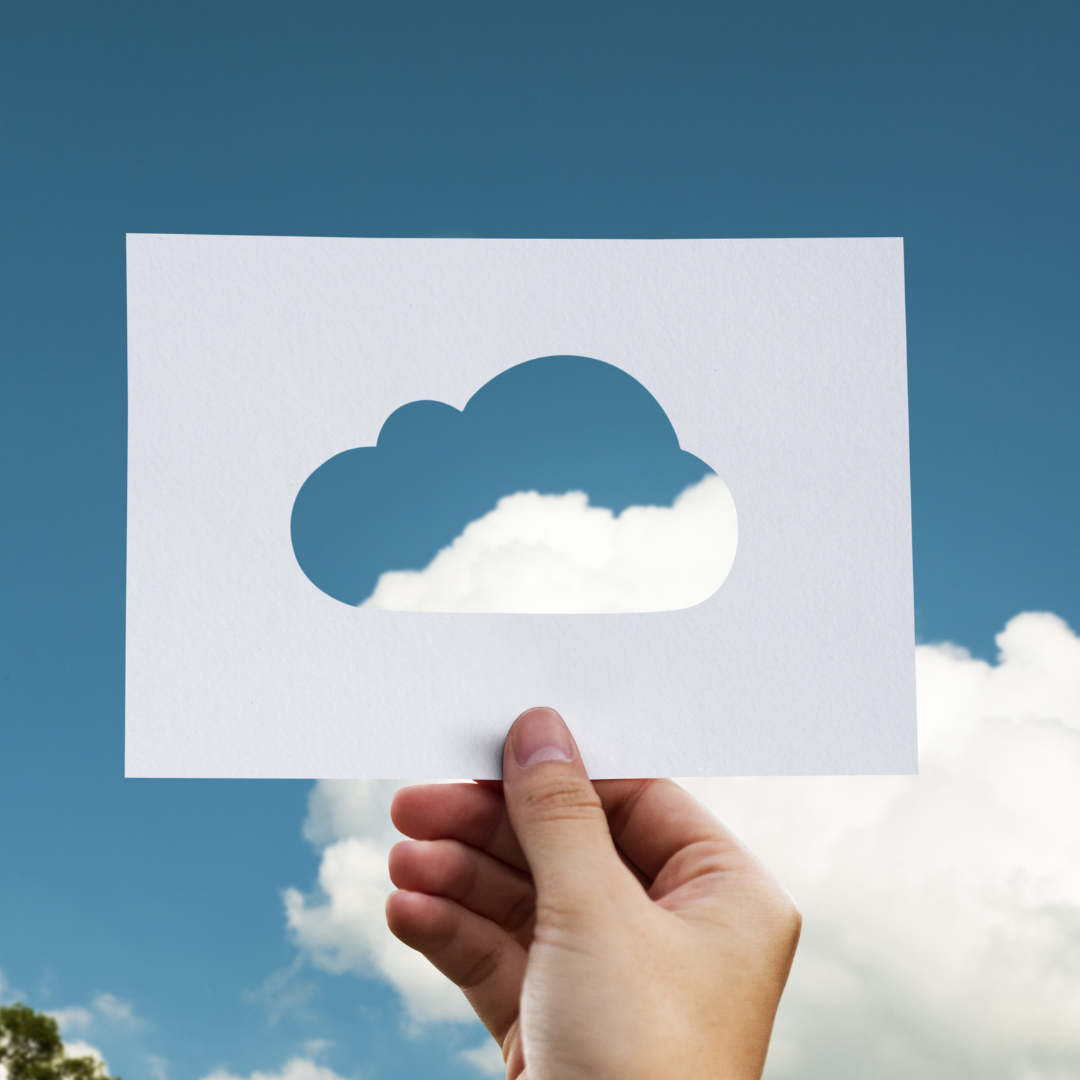 Kingston Churches Action on Homelessness (KCAH) is an independent charity and a Company Limited by Guarantee
We offer advice and information on welfare benefits and housing for single people who find themselves in housing crisis. We work closely with people who are experiencing homelessness (eg rough sleeping) to try and find them accommodation. KCAH is also known for running its own accommodation project and a winter night shelter scheme.
Governance
Our governing body is the KCAH Board of Trustee Board. This meets approximately 6 times per year and has responsibility for the running of the organisation.
Funding
KCAH is funded by the Royal Borough of Kingston upon Thames, various charitable trusts, the local faith community, local businesses and individual donations.
Disclaimer
KCAH tries to ensure that the information on this website is accurate. However, KCAH will not accept liability for any loss, damage or inconvenience arising as a consequence of any use of or the inability to use any information on this website. KCAH endeavours to provide a service of the highest quality. However, we cannot guarantee that our service will be uninterrupted or error-free. We are not responsible for claims brought by third parties arising from your use of this website.
KCAH assumes no responsibility for the contents of linked websites. The inclusion of any link should not be taken as an endorsement of any kind by KCAH of the linked website or any association with its operators. Further, we have no control over the availability of the linked pages.
Statement of Internal Controls for Information Assurance
The KCAH Board of Trustees oversee the information security of all personal information of our clients, staff, funders and strategic partners that is processed. KCAH as an organisation therefore holds responsibility for client data that is held in our case management system and is the 'data controller'. KCAH's Data Protection Officer is the Operational Director who aims to ensure the confidentiality, integrity and availability of all personal and sensitive data is maintained to a level which is compliant with the requirements the General Data Protection Regulation and Data Protection Act 2018.
How we use your data
We handle and store your personal information in line with the law – including the General Data Protection Regulation and in line with our Data Protection Policy.
Under Data Protection legislation, we need your consent to store your personal details.
KCAH collects and processes personal information of 'data subjects' which include clients, service users, employees, volunteers and supporters. This data helps KCAH to solve clients problems who register with us, improve our services and to update people on the work we do.
KCAH only asks for the information we need. We always let you decide what you're comfortable telling us, explain why we need it and treat it as confidential. When we record and use your personal information we:
only access it when we have a good reason
only share what is necessary and relevant
don't sell it to commercial organisations
At times we might use or share your information without your permission. If we do, we'll always make sure there's a legal basis for it. This could include situations where we have to use or share your information:
to comply with the law – for example, if a court orders us to share information. This is called 'legal obligation'
to protect someone's life – for example, sharing information with a paramedic if a client was unwell in the presence of our workers. This is called 'vital interests'
to carry out our legitimate aims and goals as a charity – for example, to create statistics to evidence our work. This is called 'legitimate interests'
for us to carry out a task where we're meeting the aims of a public body in the public interest – for example, delivering a government or local authority service. This is called 'public task'
to carry out a contract we have with you – for example, if you're an employee we might need to store your bank details so we can pay you. This is called 'contract'
to defend our legal rights – for example, sharing information with our legal advisors if there was a complaint that we gave the wrong advice
How KCAH collects and stores your data
Client data is collected when clients register through our 'drop-in' service and the information is transferred onto a database. This information is kept in 'the cloud' and access to this is restricted to people who will be helping to answer your query. It may contain copies of letters we have written on your behalf or letters or other documents that you have shared with us to help us to help you with your case.
Supporter information is also kept securely but not currently held in 'the cloud'.
The information that KCAH asks for and how we use this information is explained in our Data Protection Policy, available at the KCAH office.
Working on behalf of clients may include sharing your information
If you register with KCAH as a client and you give us authority to act on your behalf, for example, to help you with a Universal Credit claim or to make a referral to a housing provider, we shall need to share information with a third party eg the local authority (Kingston Council) or the Department of Work and Pensions. We may do this by phone, post or email.
Email privacy and confidentiality information
KCAH aims to abide by Data Protection legislation at all times. KCAH will treat your personal information as confidential. Your personal details will not be given to anyone else without your prior consent or sold to anyone. If you have given permission, if you are a current client, your details may be used for audit purposes.
Internet email is a way of making general enquiries but it is not a secure way to send personal information. KCAH makes every effort to ensure the security and integrity of emails on our systems. Unfortunately, no data transmission over the internet can be guaranteed to be 100% secure. As a result, while we strive to protect your personal information after we've received it, KCAH cannot ensure or guarantee the security of information when it is being transmitted.
KCAH will return information to the email address of the sender only. If an email from KCAH contains sensitive personal data about you, KCAH will only send with your consent and will protect it by encrypting it. It is the sole responsibility of the sender to secure the privacy of this correspondence.
Emails from KCAH may be confidential and are intended solely for the use of the individual to whom they are addressed. If you are not the intended recipient of this email, you must neither take any action based upon its contents, nor copy or show it to anyone. Please contact the sender if you believe you have received this email in error.
If you have already used our service, here is how to contact us about the data we hold about you.
If you have any questions about how your information is collected or used or you are concerned about confidentiality, you can contact the Chief Executive , Aileen Almond, at the KCAH office. She has accountability for any data protection queries.
Aileen Almond, Chief Executive
Kingston Churches Action on Homelessness (KCAH)
St Peter's Church Hall
London Road
Kingston upon Thames
Surrey KT2 6QL
020 8255 7400
You can contact us to:
find out what personal information we hold about you
correct your information if it's wrong, out of date or incomplete
request we delete your information
ask us to limit what we do with your data, for example, ask us not to share it if you have not asked us already
ask us to give you a copy of the data we hold on you
ask us stop using your information
If you still have concerns about the privacy of your data having communicated with our Data Protection Officer, you can contact the Information Commissioner's Office (ICO)