Welcome to KCAH
BECOME A #CHANGEMAKER THIS CHRISTMAS
To support someone facing homelessness this winter and make a donation, please click here
Our Annual Review is out NOW! Read your copy here.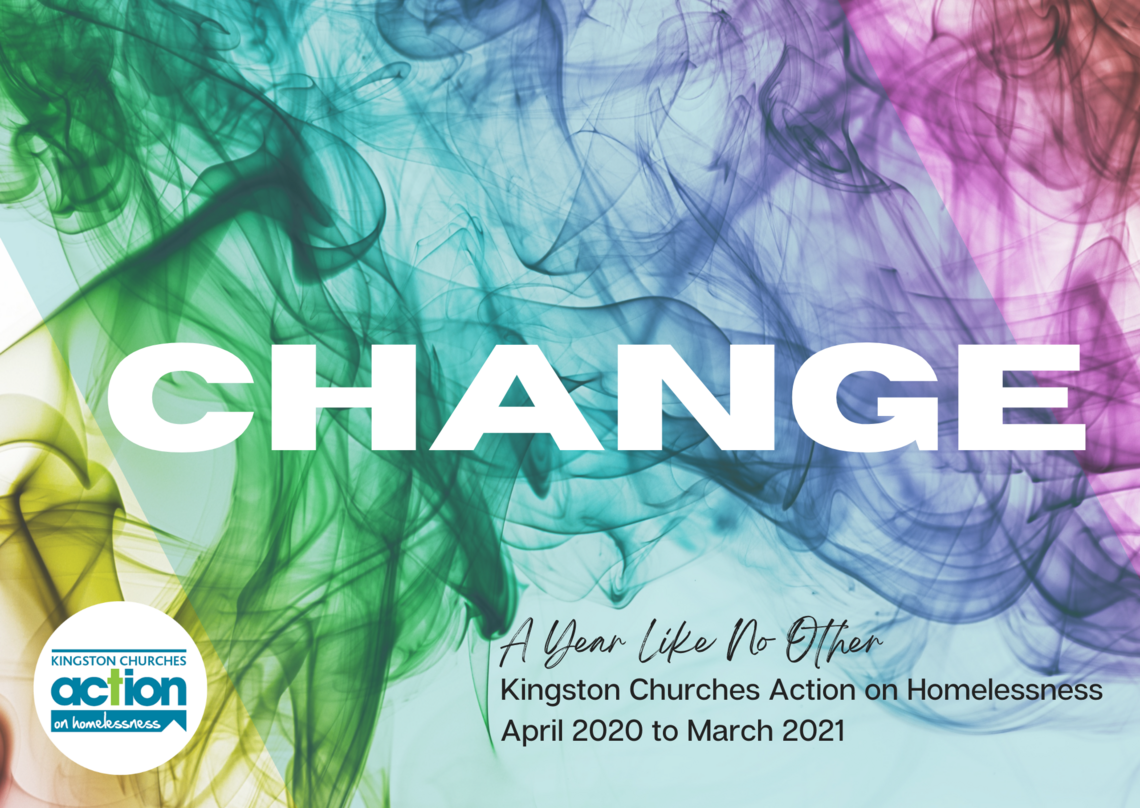 At KCAH we support single people facing housing crisis in the Kingston Borough and help to rebuild their lives. We offer much more than just advice, shelter and food - KCAH provides lasting solutions that restore the self-esteem and confidence of vulnerable people, helping them out of the vicious circle of homelessness.
NEED HELP?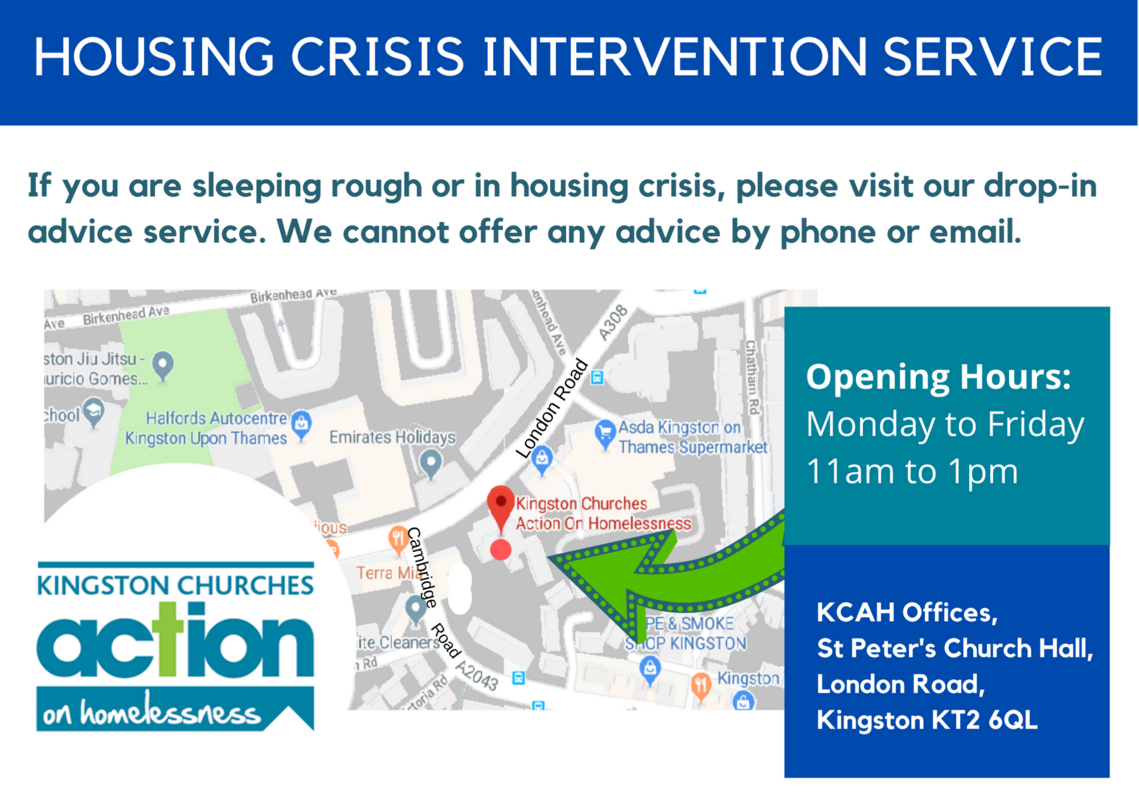 We also support people in housing crisis by:
Making referrals to relevant housing providers and hostels.

Providing temporary accommodation in our Access Project.

Housing and supporting people facing homelessness during the COVID-19 pandemic.

Providing emergency clothing, equipment and food

Finding lasting solutions to help people out of homelessness, permanently.
JEFFREY'S MOVE - ALL THANKS TO OUR VOLUNTEERS!
Jeffrey Vanek lived at the Joel project for nearly 6 years. Finally he got a place in sheltered housing thanks to the KCAH staff team -
his move was only made possible during the pandemic thanks to help from KCAH Volunteers.
SHOW MORE
A Heart-Warming Moment During Lock Down
Housed During Lock Down - Darren's Story
KCAH is a Registered Charity No. 1075890 and a Company Limited by Guarantee No. 3735702
To find out how we process your data, please access our Data Protection and Privacy statement here