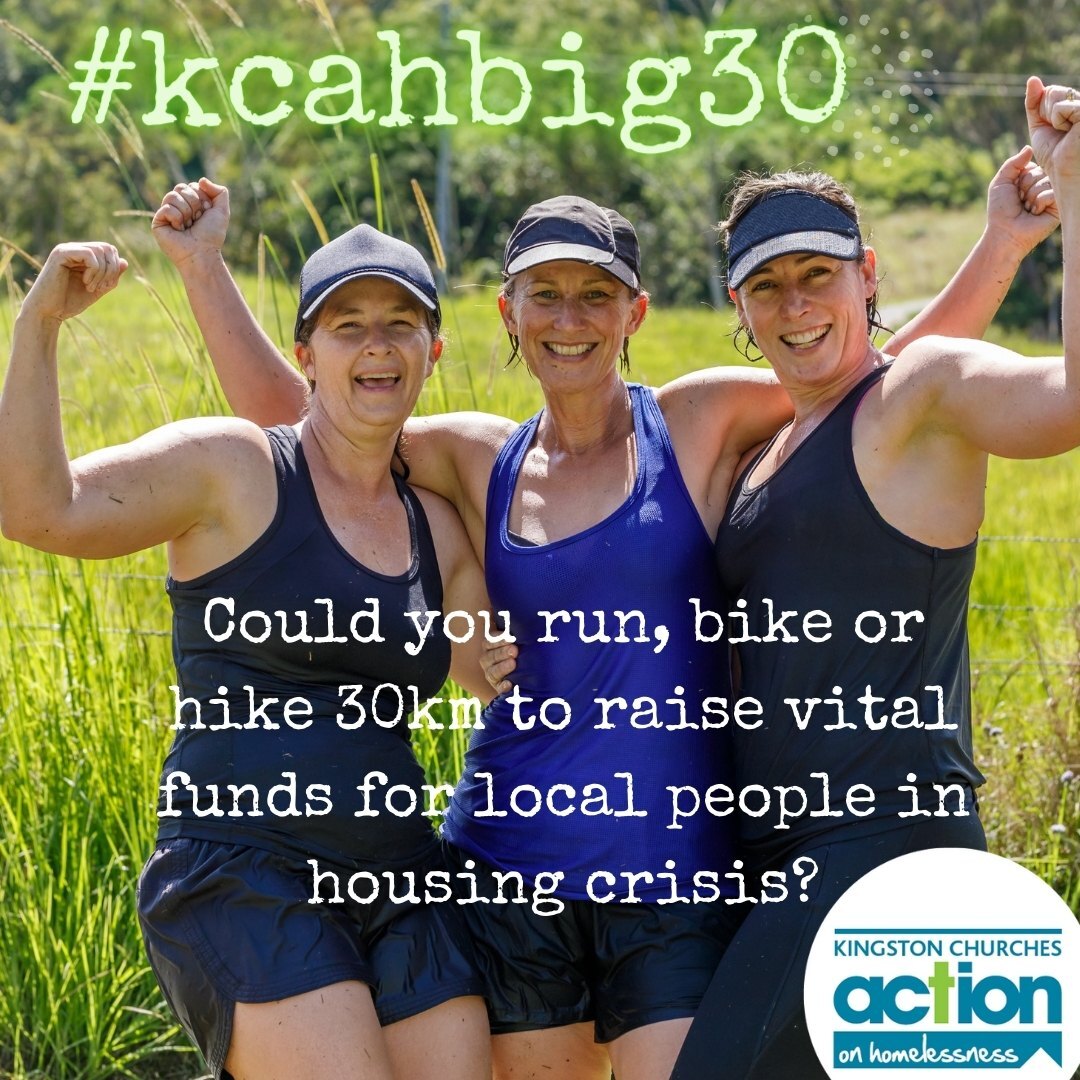 #KCAHBig30 Challenge
Please join our #KCAHBIG30 Challenge to raise vital funds and make a real difference to people facing homelessness in your community!
CLICK HERE to find out more...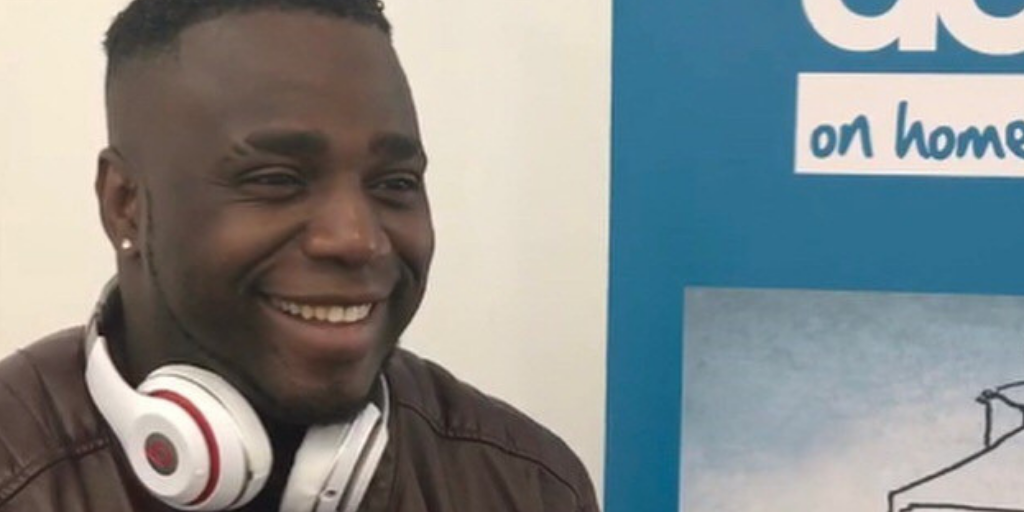 Jay's Journey
Listen to former Access tenant Jay's inspiring journey about becoming homeless after a relationship breakdown but coming out on the other side.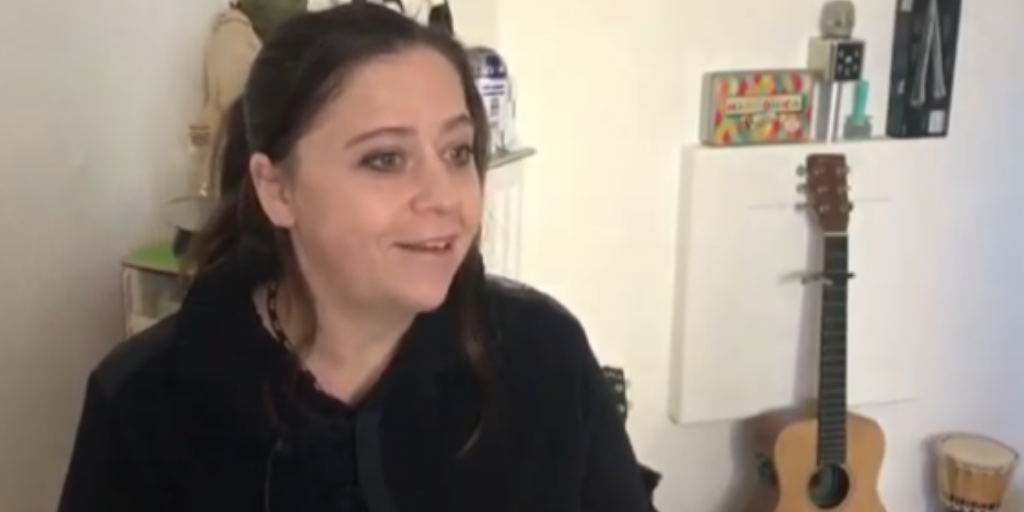 A Place To Call Home
Hear Rachel's inspiring story about coming into contact with KCAH when she was homeless and what it meant to her to be offered a home of her own from the Rapid Rehousing Pathway.
At KCAH we work with single people facing housing crisis in the Kingston Borough. Our aim is help them secure a safe and stable home and to help them start rebuilding their lives. ​
Helping people into immediate, safe accommodation by referring into appropriate, short-term housing or hostels. ​

Equipping people with the knowledge and independent living skills they need to manage their housing successfully. ​

Empowering people to explore their strengths and interests to build self-worth, confidence and identity, i.e to build on the aspects of their lives that will keep them in a safe and stable home. ​
KCAH is a Registered Charity No. 1075890 and a Company Limited by Guarantee No. 3735702
To find out how we process your data, please access our Data Protection and Privacy statement here