Supported Housing - The Access Project
Supported Housing
THE ACCESS PROJECT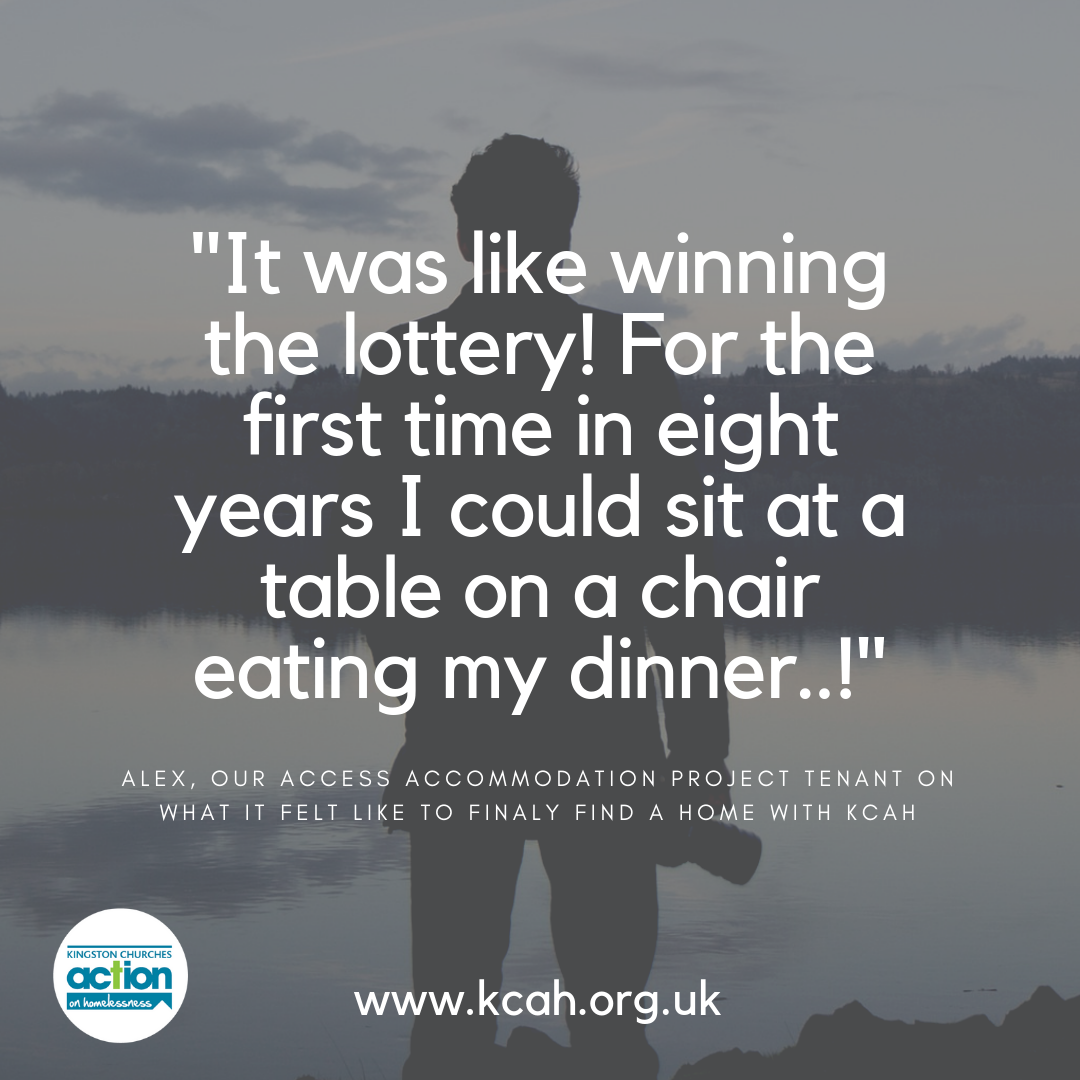 The 'Access Project' is a supported housing project helping single people in housing crisis with a connection to the Kingston borough. KCAH has the use of twelve 4-5 bed properties, housing 47 people each with their own secure bedroom, a shared kitchen and bathroom and some with communal areas and/or gardens.
Referrals to the Access Project come from KCAH's drop-in service (Housing Crisis Intervention Service) and other housing providers in the Royal Borough of Kingston. Although most of the tenants are men, we have two properties assigned exclusively to women.
Places in the Access Project are available for a maximum of 2 years to clients who have no drug, alcohol or substance dependence and who are capable of living independently. Successful referrals require applicants to meet the local connection criteria of being resident in Kingston upon Thames for six out of twelve months or three out of five years.
Clients are offered help while they are housed with Access and support is provided in claiming housing benefit, job search, house management, budgeting and debt handling. Clients are also helped and challenged to find long term accommodation of their own before the end of their two year tenancy.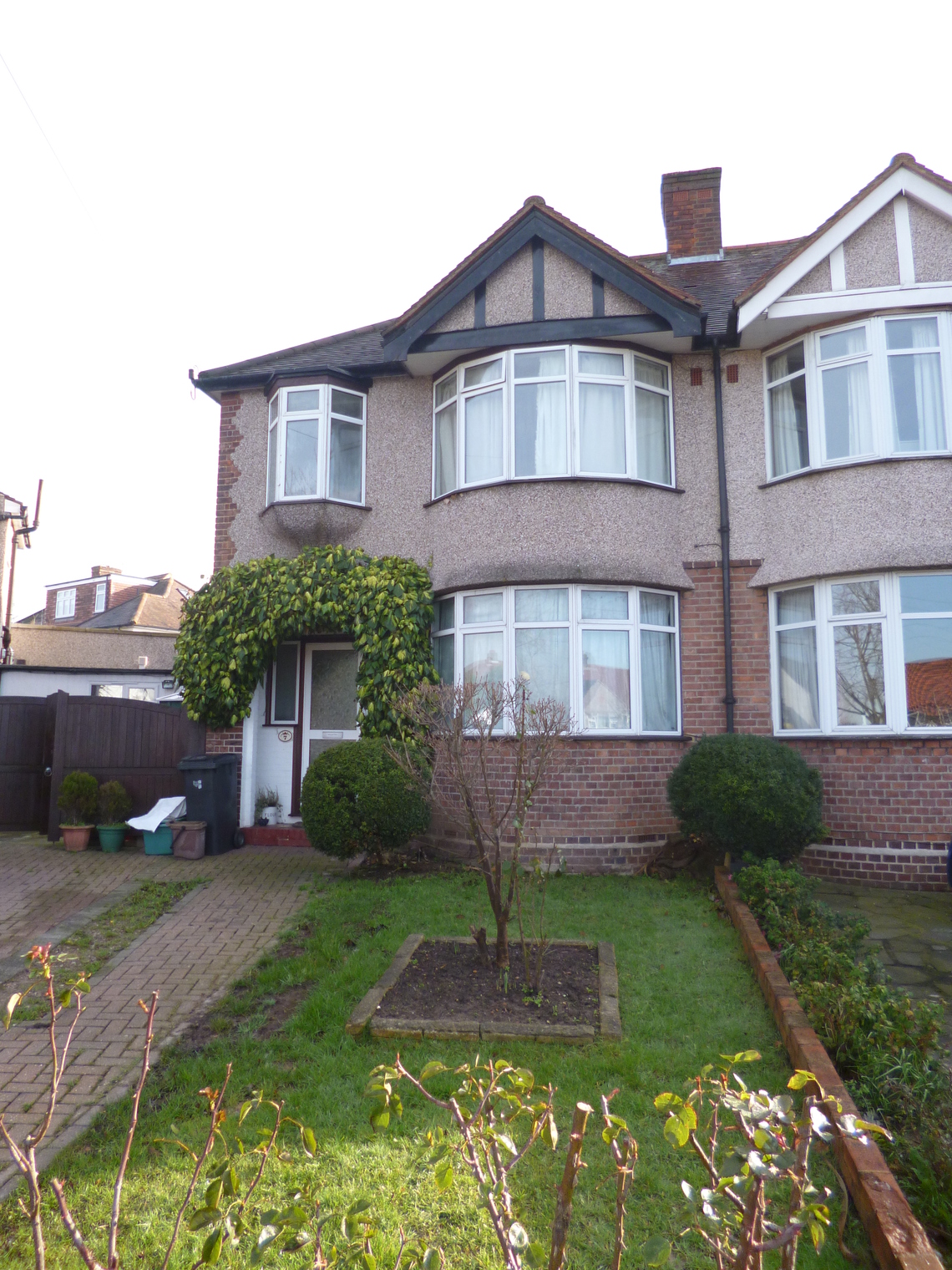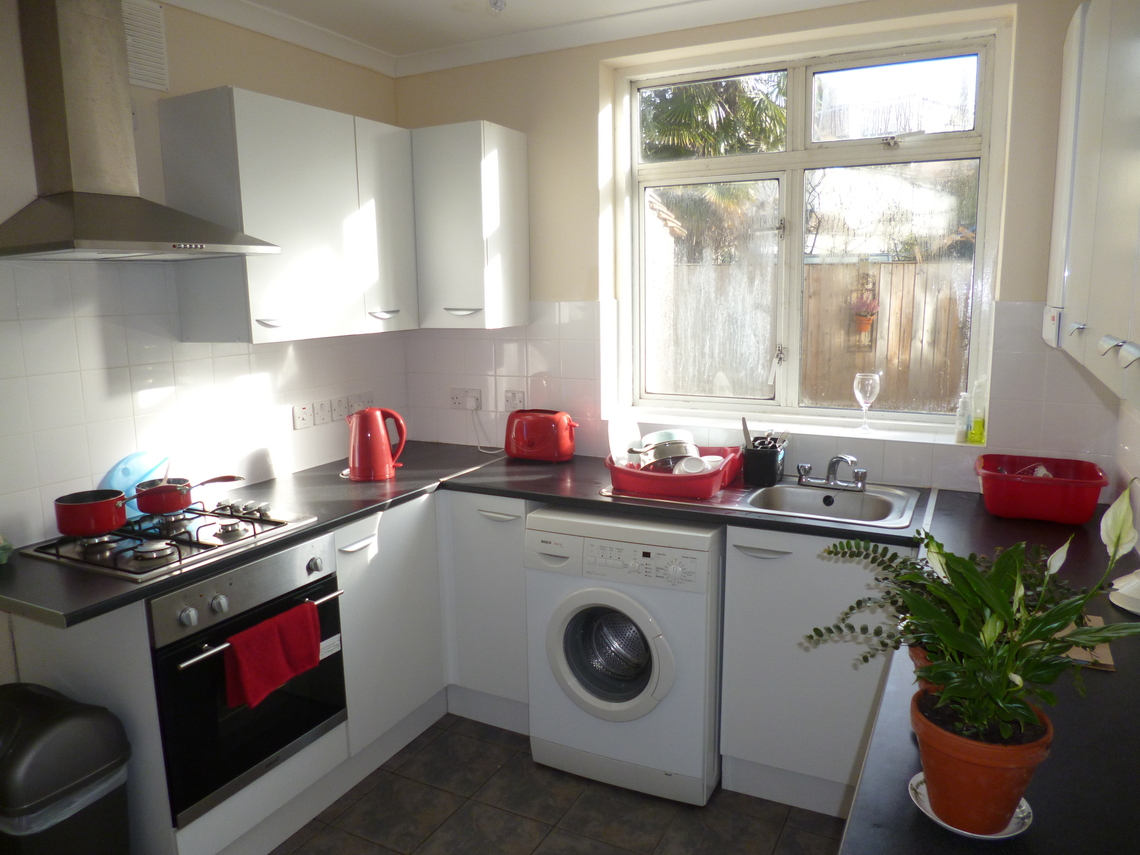 One of our Access Project properties
Access Project Impact Report (2020)